A few thousand years ago ancient people celebrated Winter Solstice with a huge party to beat away the darkness, bringing out a few tokens of the summer season. To keep that ancient tradition going we found ten things you add to that Schlitterbahn season pass you bought on sale. These hot little goodies are things you can stuff in your stocking or under the tree as bonus add ons to warm your heart while baby, it's cold outside.

Ridiculously cool rainbow swim goggles. Cuz you need to be styling when you are hitting the chlorine with those pretty eyes.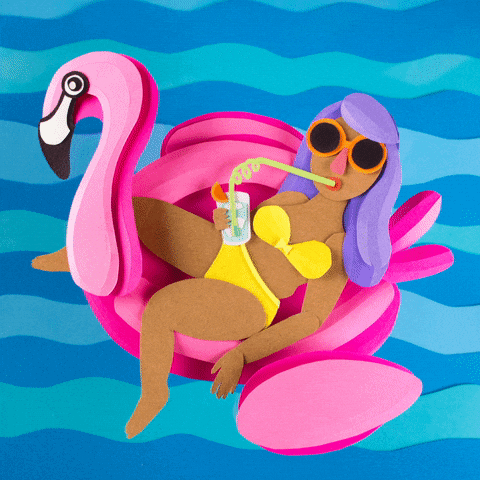 A lobster-shaped pool float. The ultimate in crusteacean flotation.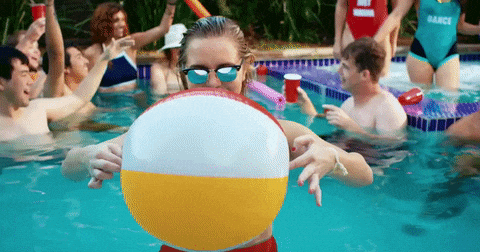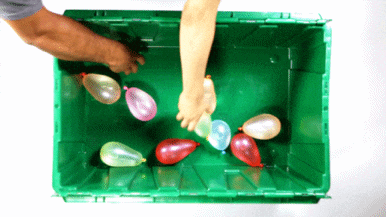 Fla-Vor-Ice popsicles. In some places you can just put them outside overnight.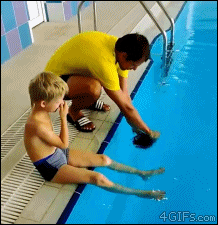 Pink Shark Swim cap to warn off guppies who might try to swim in your lane.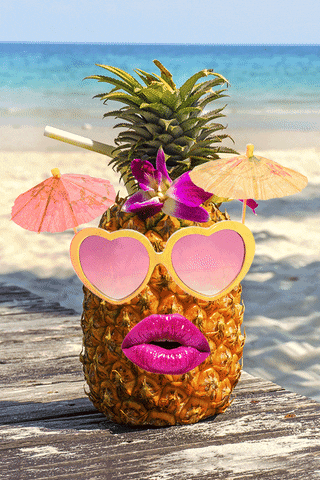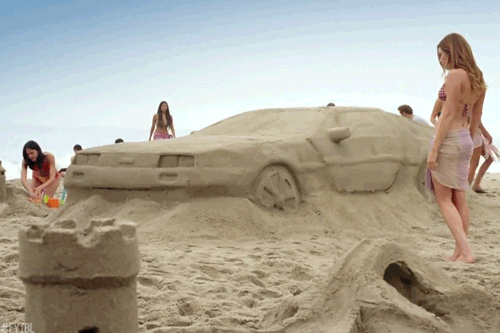 Start practicing now to take your sand castle building skills to the next level with a grown up deluxe sand castle kit. (check out the how to video on sand sculpting)