You gotta love the Main Park of Schlitterbahn New Braunfels…
There's just so many tube chutes, rivers and slides that make you feel nostalgic and special for spending your summer in Texas and at Schlitterbahn. The Main Park is where you truly feel that special, nostalgic feeling, and where you realize that this experience is something you can only find at Schlitterbahn. For me, personally, this moment especially happens when I see three rainbow slides known as "Der Bahn."
Like, seriously… That name is awesome! (The ride was named by one of Schlitterbahn's original founders, Gary Henry.)
The only thing more awesome than the name is the actual ride! Here is everything you need/want to know about Schlitterbahn New Braunfels' Der Bahn slides!
Der Bahn = Three racing slides… So, grab your most competitive friends, make a bet (who's buying funnel cakes?) and…race!
Ready…
Set…
Slide…
Win or lose, more than likely you will have a wedgie.
But that's what's so awesome about the Der Bahn slides! They're quick, fast and by the time you reach the bottom you don't care if you've won or lost–you're only worried about who will witness you, you know….
Pick a wedgie!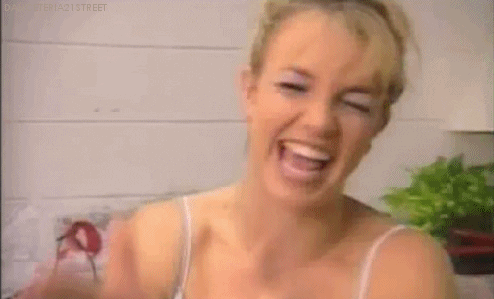 It happens! But I promise, no one will care! It's all fun and games when riding Der Bahn slides!.. But a lot more fun if you ARE the winner!
Do your happy dance and get those bragging rights! (;
The Der Bahn Slides are the World's First Foam Slides! The slides were originally made from wood and riders rode down on slide mats. Then someone got the idea to try to place the mats end to end all the way and then body slide on TOP OF THEM. Boom. That was the moment that foam covered slides were invented!
The Der Bahn Slides were originally a duo before becoming a trio and were originally purple and blue! The Der Bahn slides were basically Beyonce' and Kelly before they met Michelle (;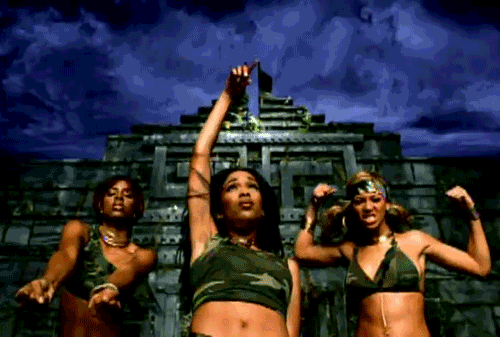 The Der Bahn Slides can be seen around Schatze's Central Park, the Polywog Pond and the Arcade. You will also see the Der Bahn slides while walking along the Comal River level near the Bahn Resort. You can enter the Der Bahn queue from the river level. If you are near the Arcade, you can go over the bridge right next to the entrance, around and down to the right to find the entrance. No tube needed.
Deep in the heart of Texas and Schlitterbahn you will find…The Der Bahn Slides! I hope you all will get to race down Der Bahn next time you visit Schlitterbahn New Braunfels!
For more information on Schlitterbahn New Braunfels and The Der Bahn Slides, please visit our website!
Want your waterpark pictures and experiences shared on our blog? Tag @schlitterbahnwaterparks in your Instagram photos. We will feature photos weekly!